Getting Started
The first thing that I want to point out is, there is no right way to play ACNH (this is what I will type for Animal Crossing New Horizons). This is just a guide on how I choose to play! So read along and I'll show you some cool tips and tricks and pretty awesome things that I have found or caught in the game.
I am going to skip the boring stuff so if this is your first time playing, go ahead and come back to my site after you have created your island and finished all of Tom Nooks tasks.
Make The Most of Your Island
Do Some Construction
PLANT PLANT PLANT
To me, making the most of your island means not filling every possible space on your island. Thats what I wanted to do at first. I wanted every inch of my island filled. But as I progressed in the game, that became alot harder becuase I was not making alot of money and there wasnt a lot I could fill up my island with. So I spent alot of my time and money perfecting my main island which consists of the main part where resident services, Nooks Cranny, museum, etc. reside, then the two islands that branch off of that. I havent decorated much of the second or third floor of my island I mostly use them to gather fossils, weeds, etc.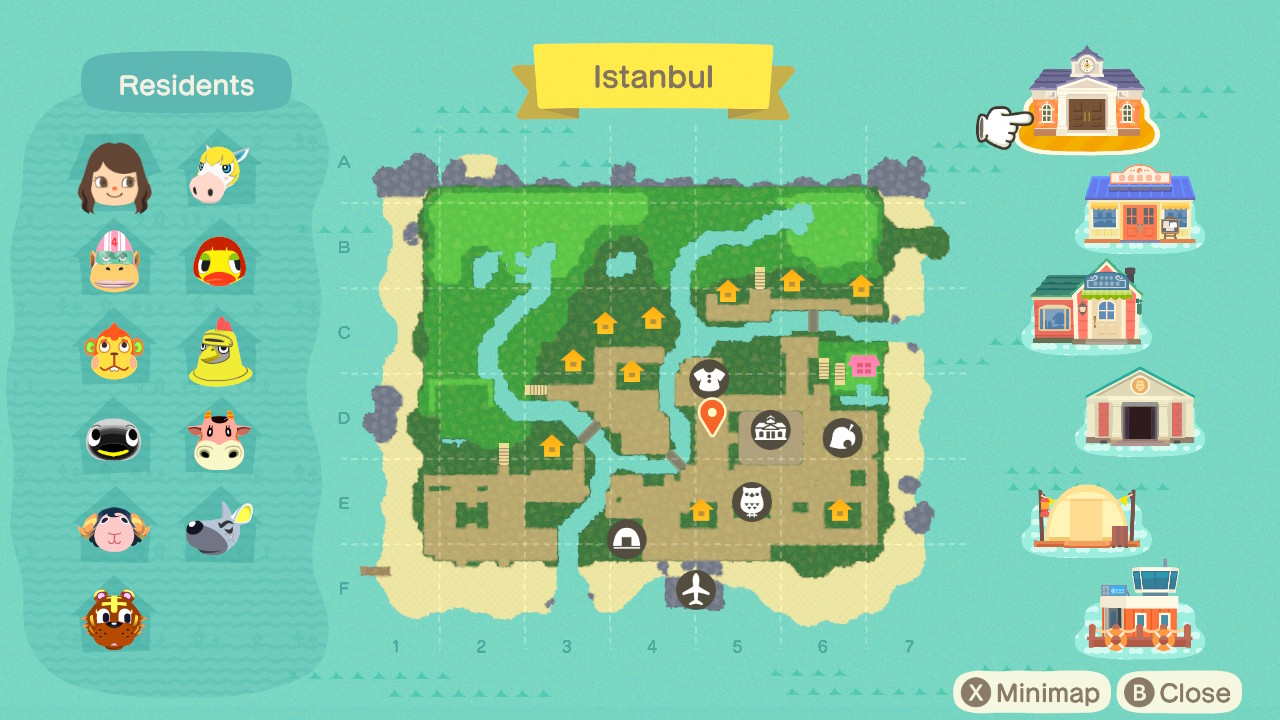 Although some people like to exapnd their island, i thought it was more practical if i had everything closer together rather than spread so far apart and this way is more realistic that you have to go out and gather things. Another way that you can make the most of your island is to do some construction. Put that hard hat on and get to work! Its not the most fun, but it can make a difference to your island. I didnt do any major reconstructing becuase i didnt see a need to. I did add a 2 layer cliff that my hosue sits on and a water fall right out front and it made my house the coolest house on my isalnd. I also expanded the land on my main isalnd. I do plan on going out towards the green area and maybe taking down some cliffs.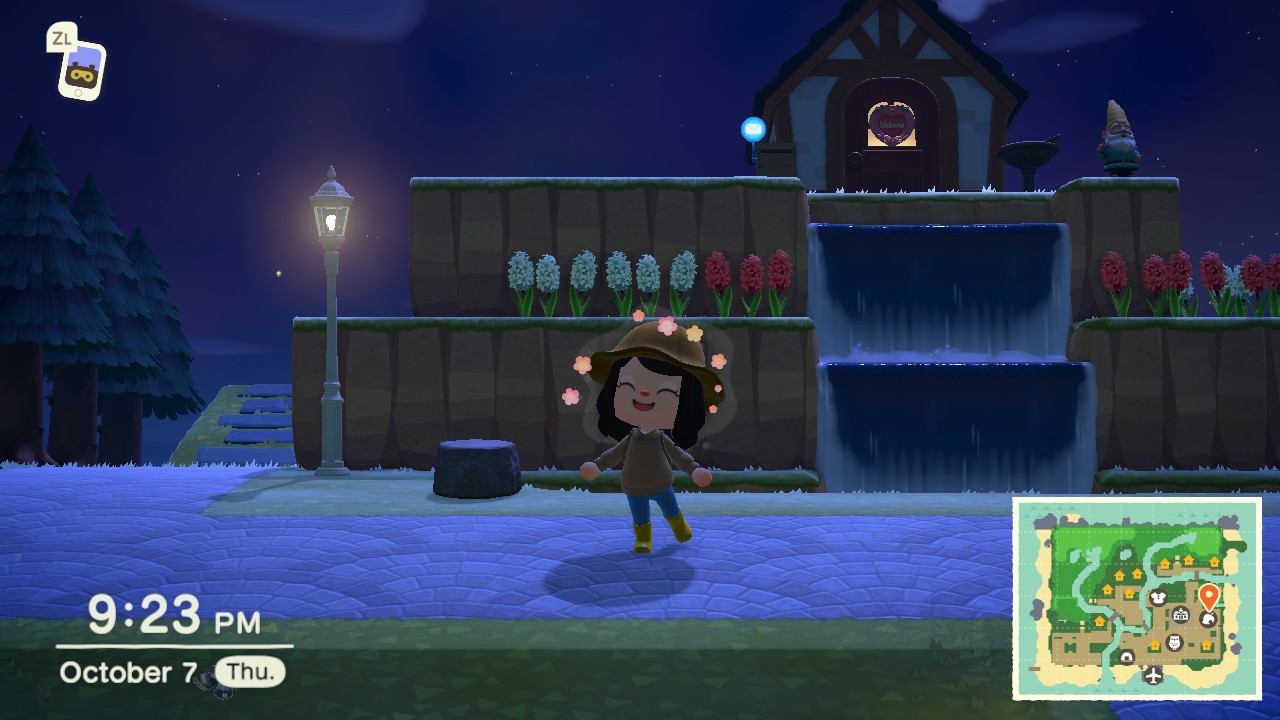 You need to be planting as much as possible. When i first started this game i had trees, flowers, etc. everywhere. Now i have planned better on where to place what. Place trees and plants around your island where they make sense like near water, near hosues, by walkways. The image im showing you is a pumpkin patch that i have started on my island since it is fall.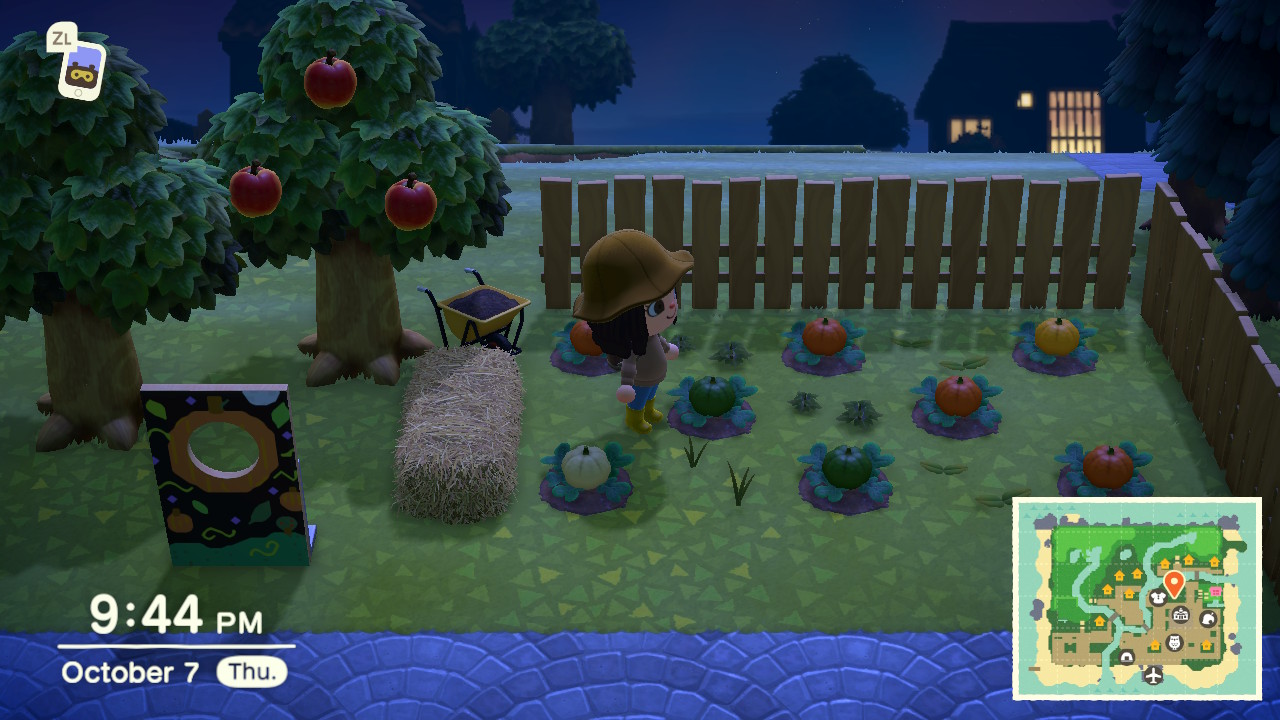 Instagram
Twitter